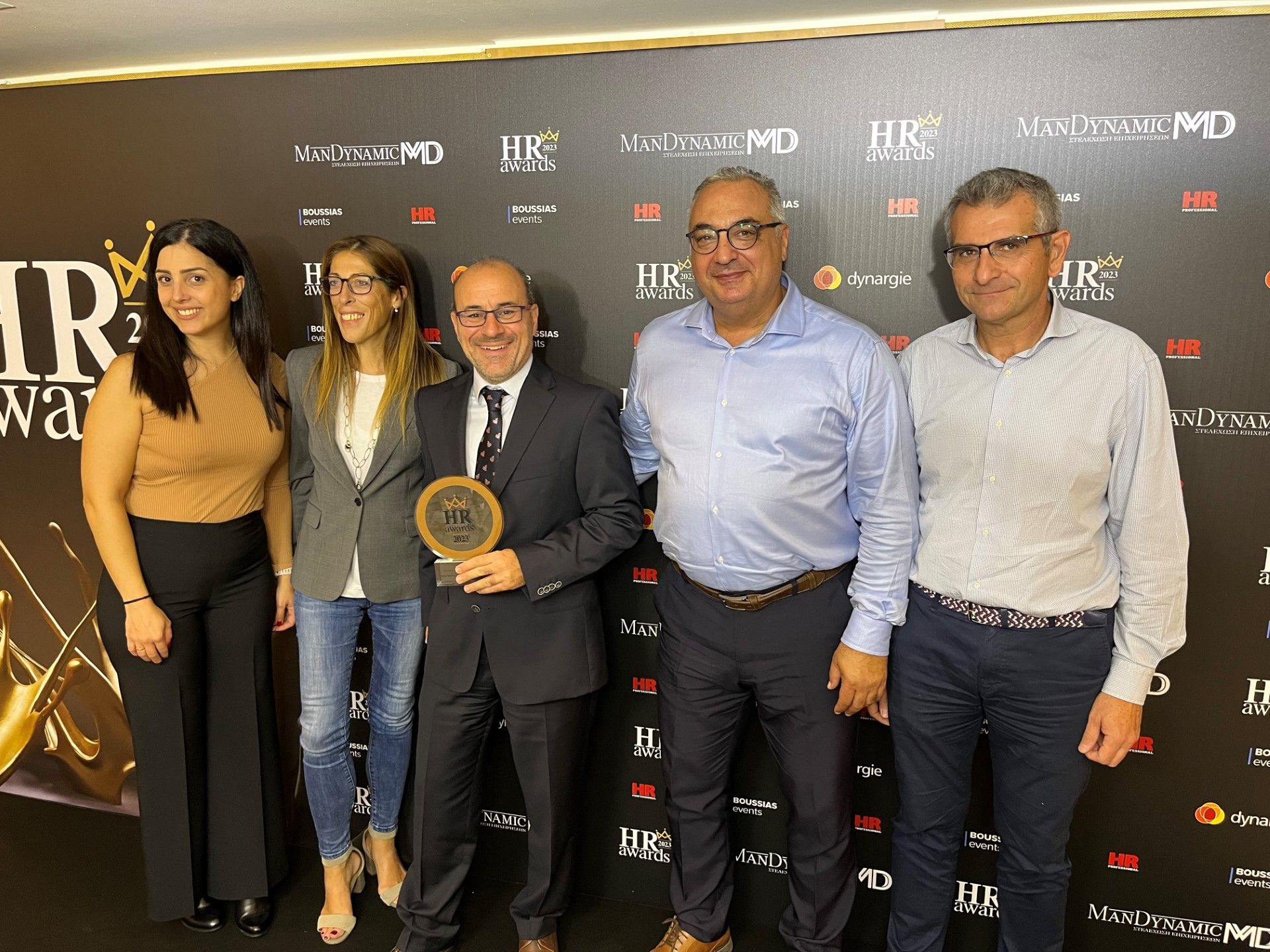 As a company, our mission is to lead the way in HR and talent development, supporting our partners in advancing Furtherup into the future.
That's why we are really thrilled to share that Brink's Hellas S.A. has been awarded the 🏆 BronzeAward 🏆in "Best Onboarding Initiatives " category at the HRAwards2023, for the pioneering use of 🥽Virtual Reality (VR)🥽 in the onboarding process of the frontline employees, powered by Further Up-HR and Mativision.
With the expertise of our VR in HR teams, Brink's has successfully delivered one of the most exceptional onboarding experiences for their new employees. The immersive and engaging onboarding journey sets them apart as true innovators in the field.
It's such a privilege and honor to have been part of this journey and the award ceremony 🙌
Congratulations everyone! 🎉
Τogether we go FurtherUp!