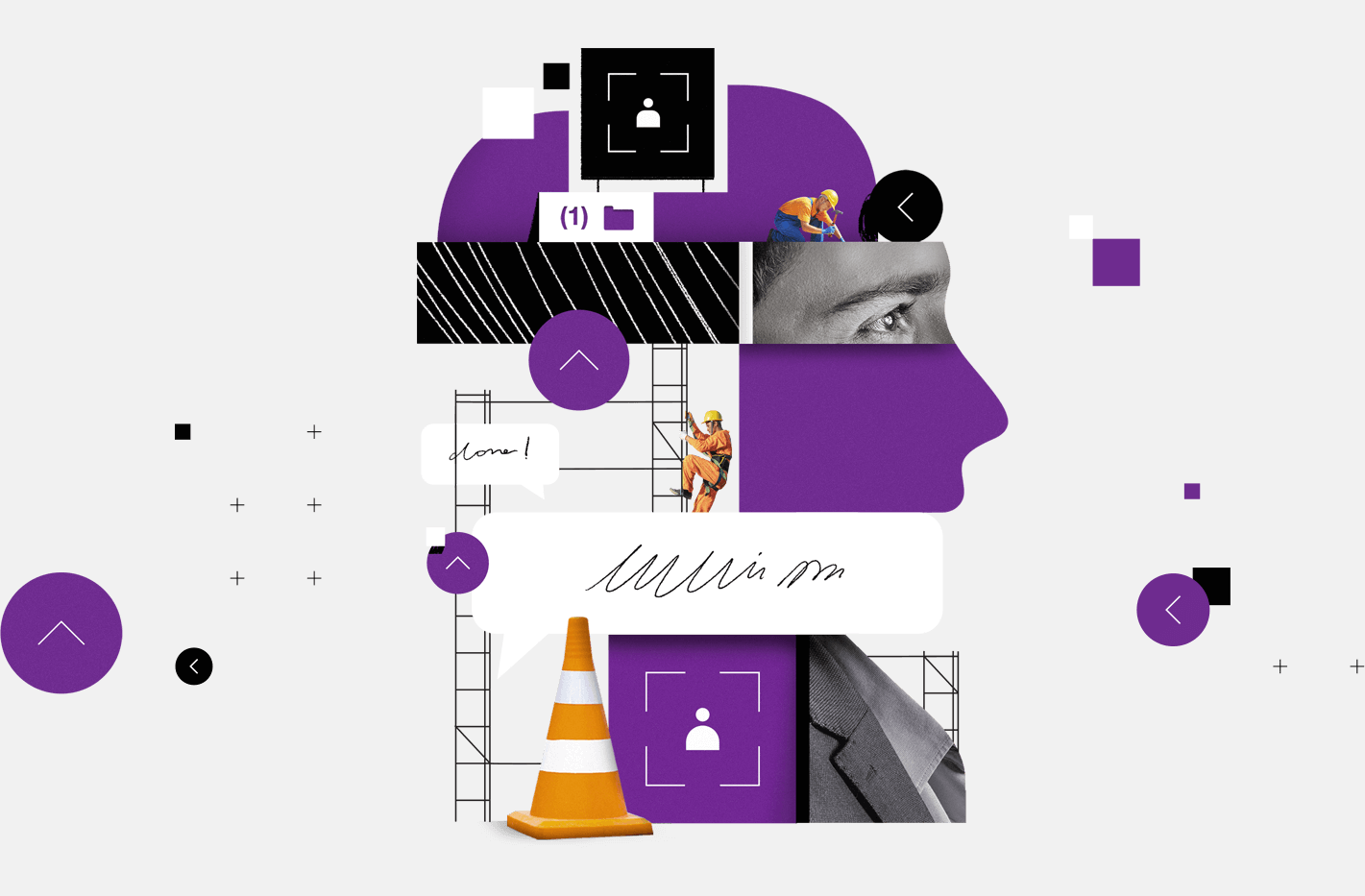 It's amazing how innovative people in HR can be.
Having spent many years in senior positions of responsibility within the corporate and HR space, we've learned that the only way for businesses to accelerate and make a difference is through their people.
That is why, in 2021, after years of shared experience in the HR space, we decided to unite our insights, curiosities and passions to empower people to perform at their best every day.
We are close to the HR teams from the early planning stage until the implementation and the evaluation of results. Adding value to every single organization that trusts and shares our passion, we level up both the HR teams' output and their future expectations.
Listening to people's needs, understanding their pain points and working together to bring the latest approach to business practices, tailored to the organization needs and specificities.
Committed to be with you all the way
With a passion for delivering quality HR services to each and every business we engage with, but also supporting existing HR departments through projects that fully integrate with previous ones and create the trail for the next ones.
We are Here From Hire to Retire
Our long and successful track record in the HR field in diverse countries and industries enables us to provide efficient solutions, assuring a common code of communication with the Companies we collaborate with.
Offering a working environment humanized with the help of modern technology, we offer state of the art business practises to cover the needs of today and those of tomorrow. 
We believe that behind every people-related challenge, there is an opportunity for growth. 
Deep diving into each organization we collaborate with, we grasp insights and trust, anticipating becoming real partners.
We get inspired by your people.
Today is the day we invest in them.
-The Further Up Team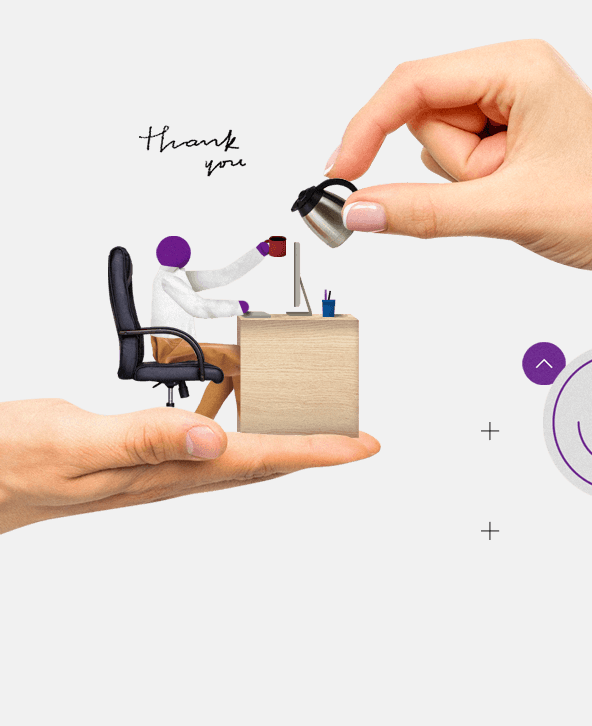 The greatest returns come when you invest in your people. 
Our Partners are committed to provide their full professional support to the HR teams whenever needed.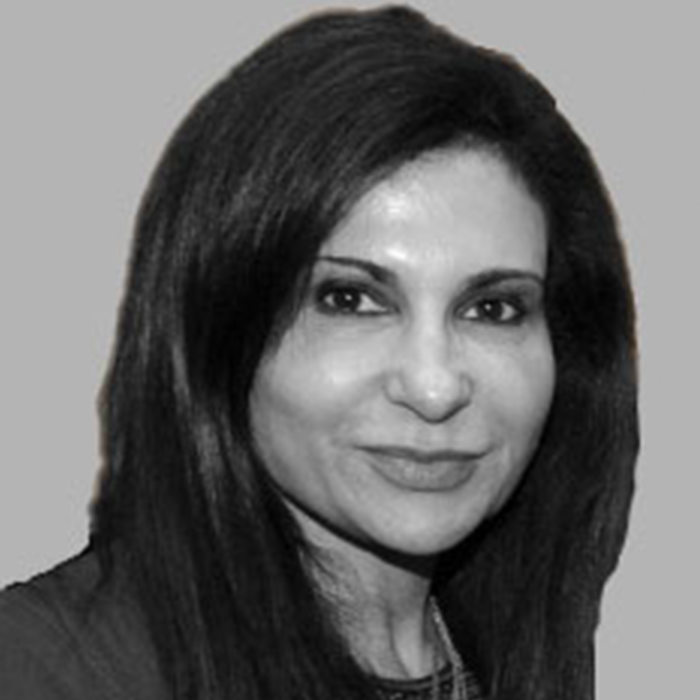 Anastasia Makarigaki
Strategic HR management in international cultures
Creative transformation for growth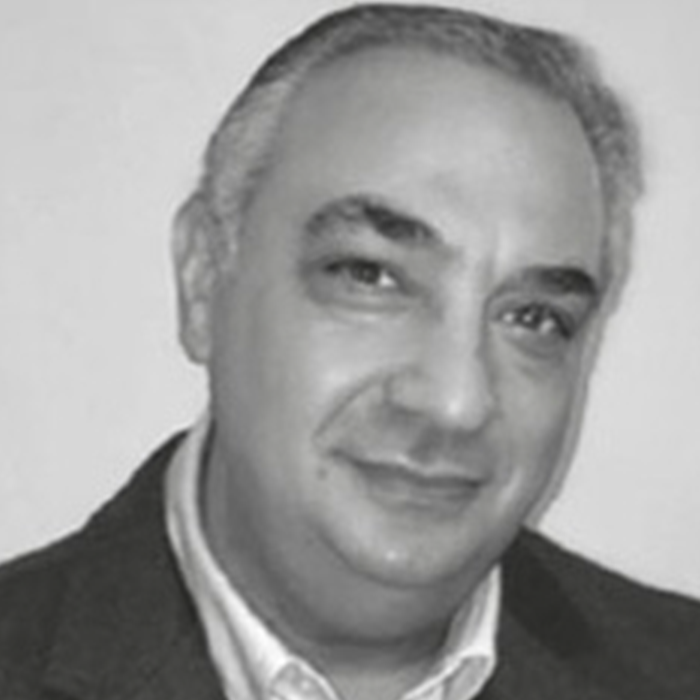 Dimitris Tzimas
Total rewards & HR operations in regional markets
making the complex simple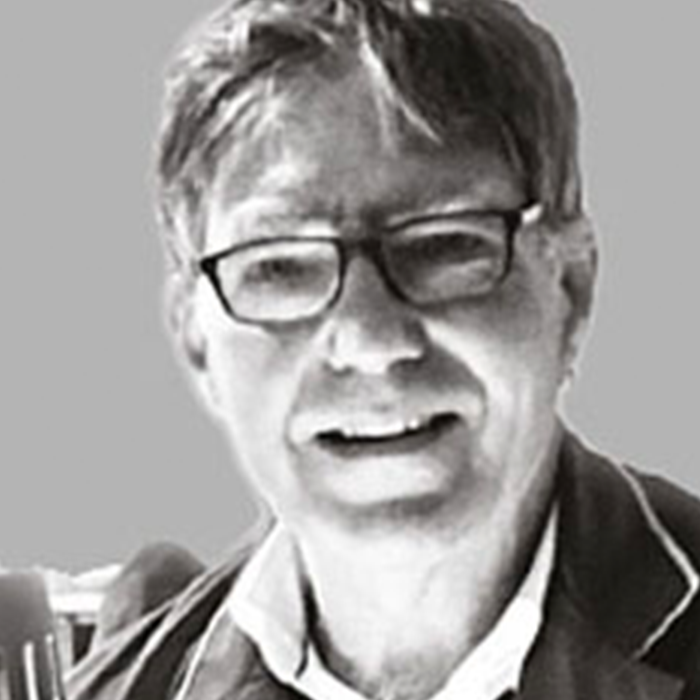 Raoul Briche
Copywriter, communications producer & HR consultant
Ideas that improve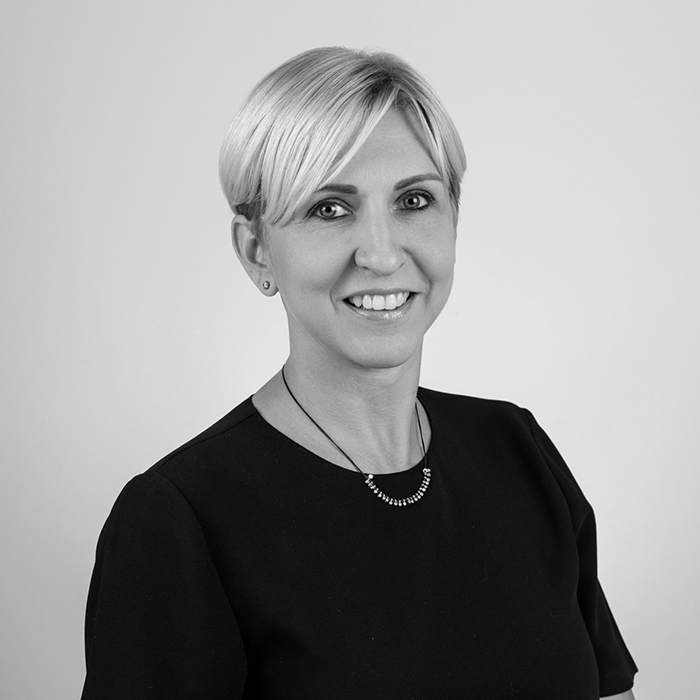 Ioanna Spirou
Human Resource Development Consultancy and Personal & Executive Coaching
Love for learning, search for a different perspective, creativity and authenticity.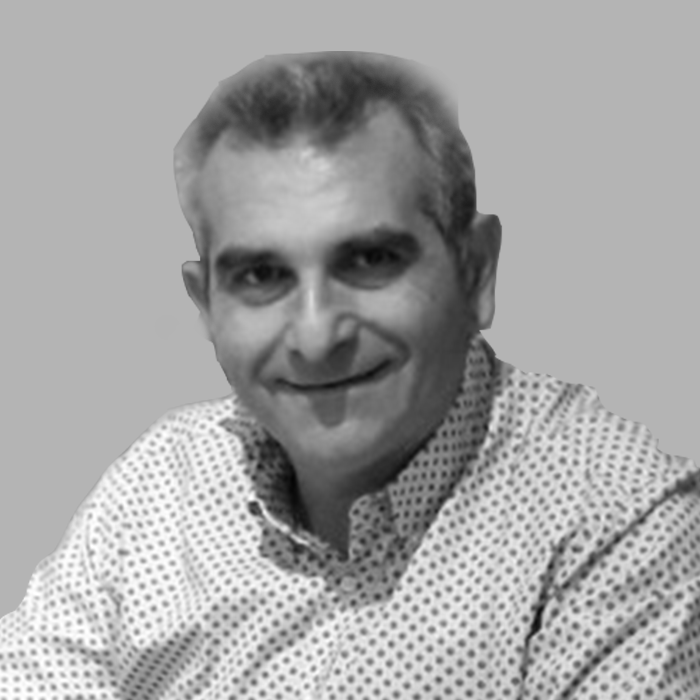 Panagiotis Tsirimiagos
Labor relations, Training, H&S, Talent Assessement & Selection
Ensuring positive climate at work and 'internal equity'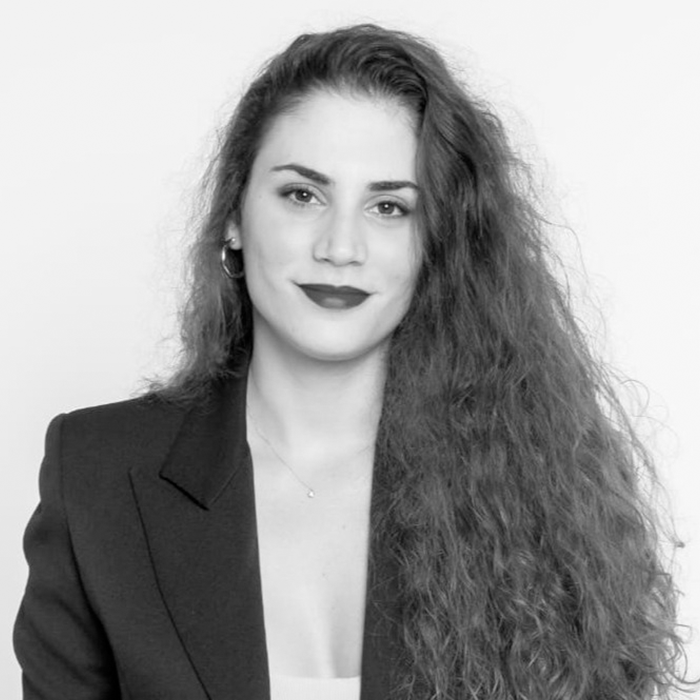 Mirela Dialeti
Communications & Content Management
Empower Through Words
Consultants & Special Projects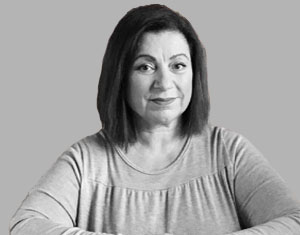 Irene Nikandrou
Assistant Professor AUEB
Former Founding Partner of Further Up
Academic Advisor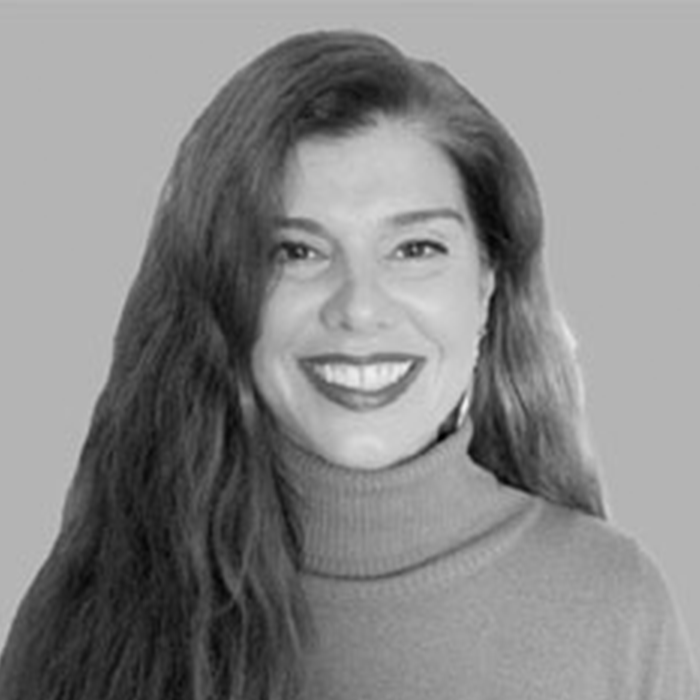 Dora Economou
Corporate culture, employee engagement & internal communications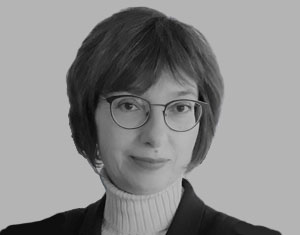 Katerina Koronaiou
HR Business Partner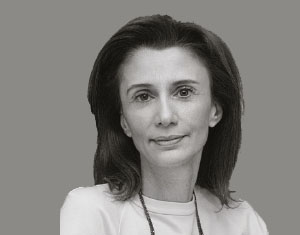 Fay Chourmouziadou
Business development, HR training & development Management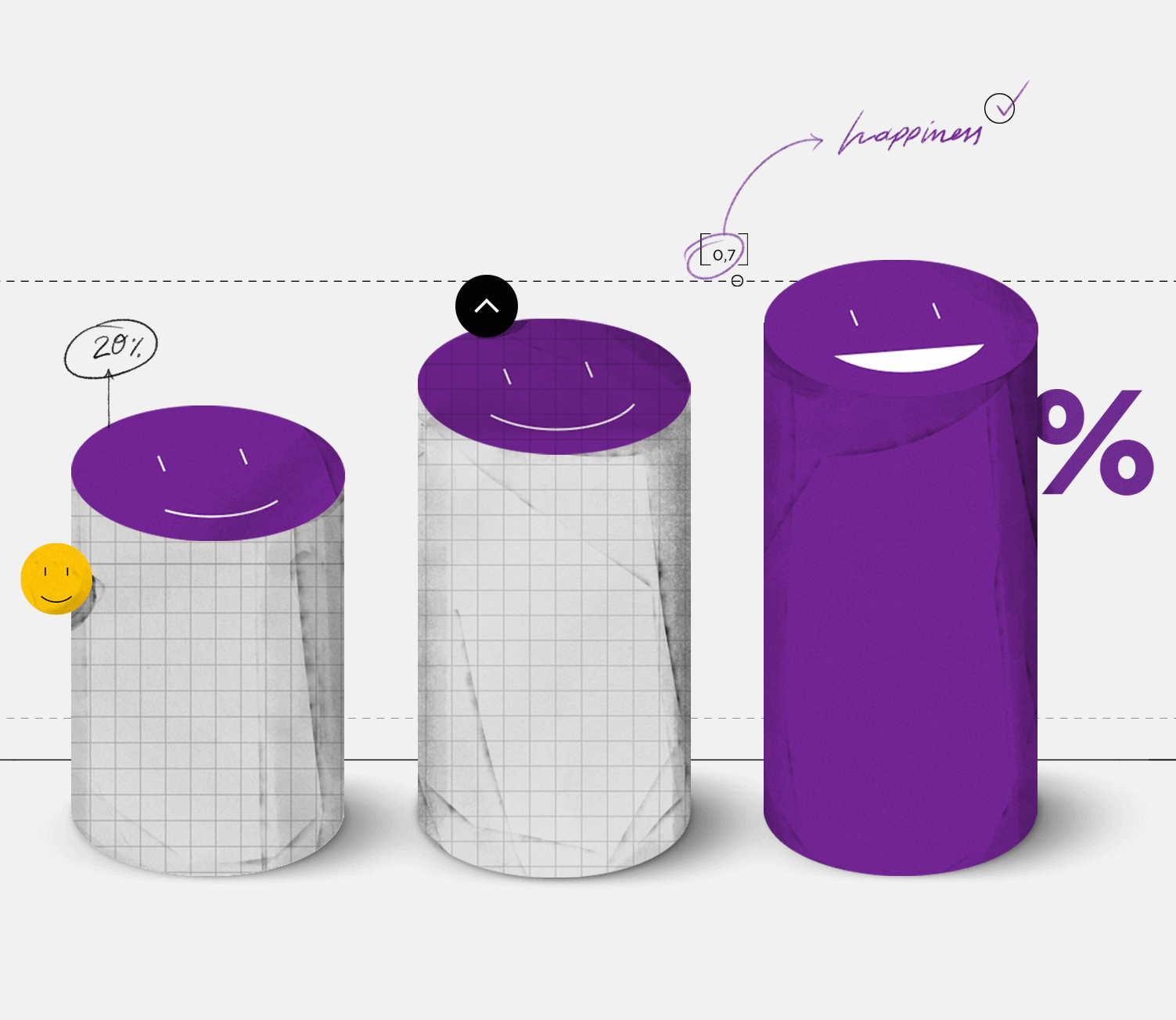 Why Us
How we elevate your business performance.
Say goodbye to the Administrative Burden

Welcome Digital HR processes

Customized approach Dedicated Business Partner

Sustainable, Strategic, Simple

First class experience Satisfaction guaranteed