Delivering quality HR services to your business, but also supporting your inHouse HR department. 
We create tailor-made, specific policies to fit your needs and stay with you till we've strengthened your HR leadership and your capacity for change.
The leading, Top Of Mind HR professional partner
Learn how our clients are elevating the way they work, driving performance and employee engagement to do their best work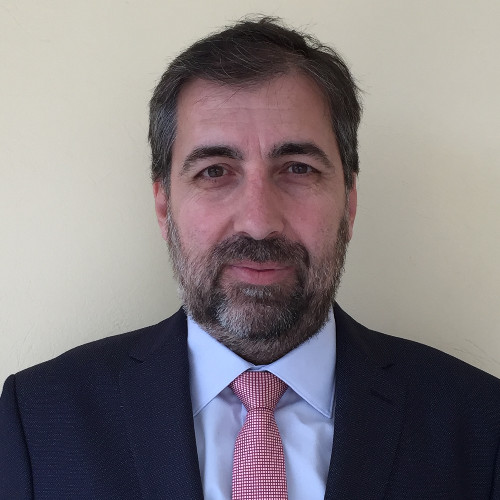 The competitive advantage of this team is that they are always ahead of developments building a sustainable future for the business and the people. I really miss working with them and I am looking forward to the next project to come! Wish you all the best, just because you deserve it!.
I stay impressed with Anastasia's strategic thinking and her way of steering the human resources operations and projects, being in aligment with the business goals and therefore deliver results.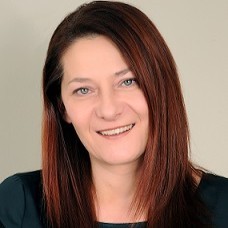 Dimitris Tzimas is one of the most talented, competent, hardworking and reliable colleagues I have had the opportunity to work with.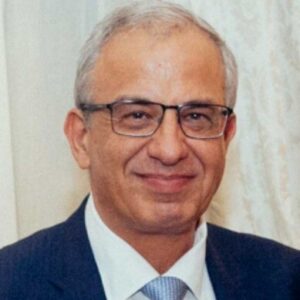 I know Dimitris since his early professional steps with PepsiCo-HBH back in the 90's. Excellent character with values & ethics, respect , integrity and effectiveness. He always managed to make those who have been working with him colleagues, peers, boss, subordinates etc.) feel good and deliver their very best.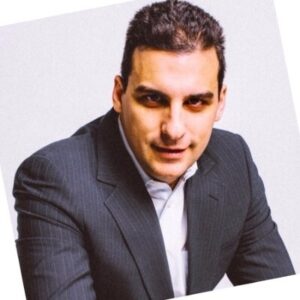 Dimitris Tzimas embodies the concept of a true 'partner', a beloved colleague that takes the pleasure to deliver outstanding results in the right way.'A collaborator at heart, that finds pleasure in Delivering Outstanding results in the RIGHT way.
Human resources management in PepsiCo is quite a demanding task. It takes someone of great talent, creativity and perseverance to succeed as HR Director in this field, and Anastasia not only succeeded, but exceeded expectations. During her tenure for Central Europe & Balkans, she was instrumental in handling the merge of PepsiCo and PBG / PAS by bringing together different Cultures while breathing new life into the Organization. It has been said that if you want something done, ask the busiest person in the room to do it.

It has also been said that withinmost organasations, 80 percent of the work gets done by 20 percent of the people. Those two maxims came to be because of people like Dimitris Tzimas. Dimitris always amazed mein PepsiCo with all the hard work and dedication he has put into his professional activities.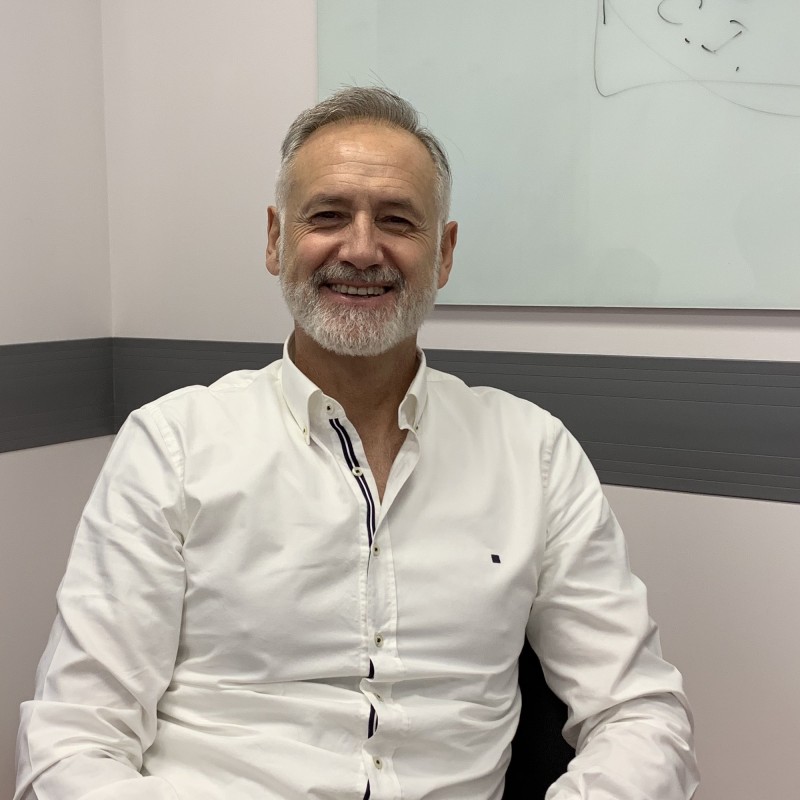 Further UP is a new holistic HR service proposition founded by a solid management team, with more than 100 years of cumulative experience in diverse sectors both in Greece and abroad in highly demanding organizations.
The greatest returns come when you invest in your people.
Our Partners are committed to provide their full professional support to the HR teams whenever needed.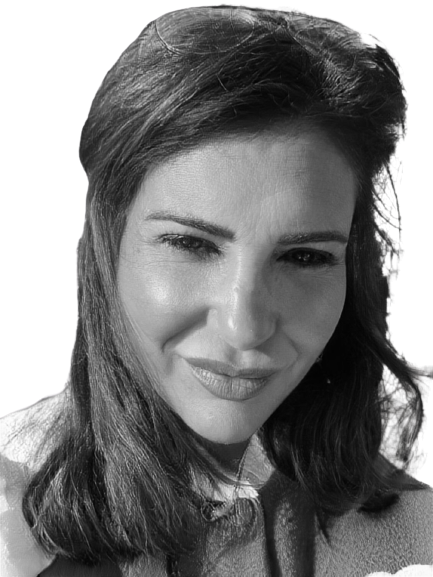 Anastasia Makarigaki
Strategic HR management in international cultures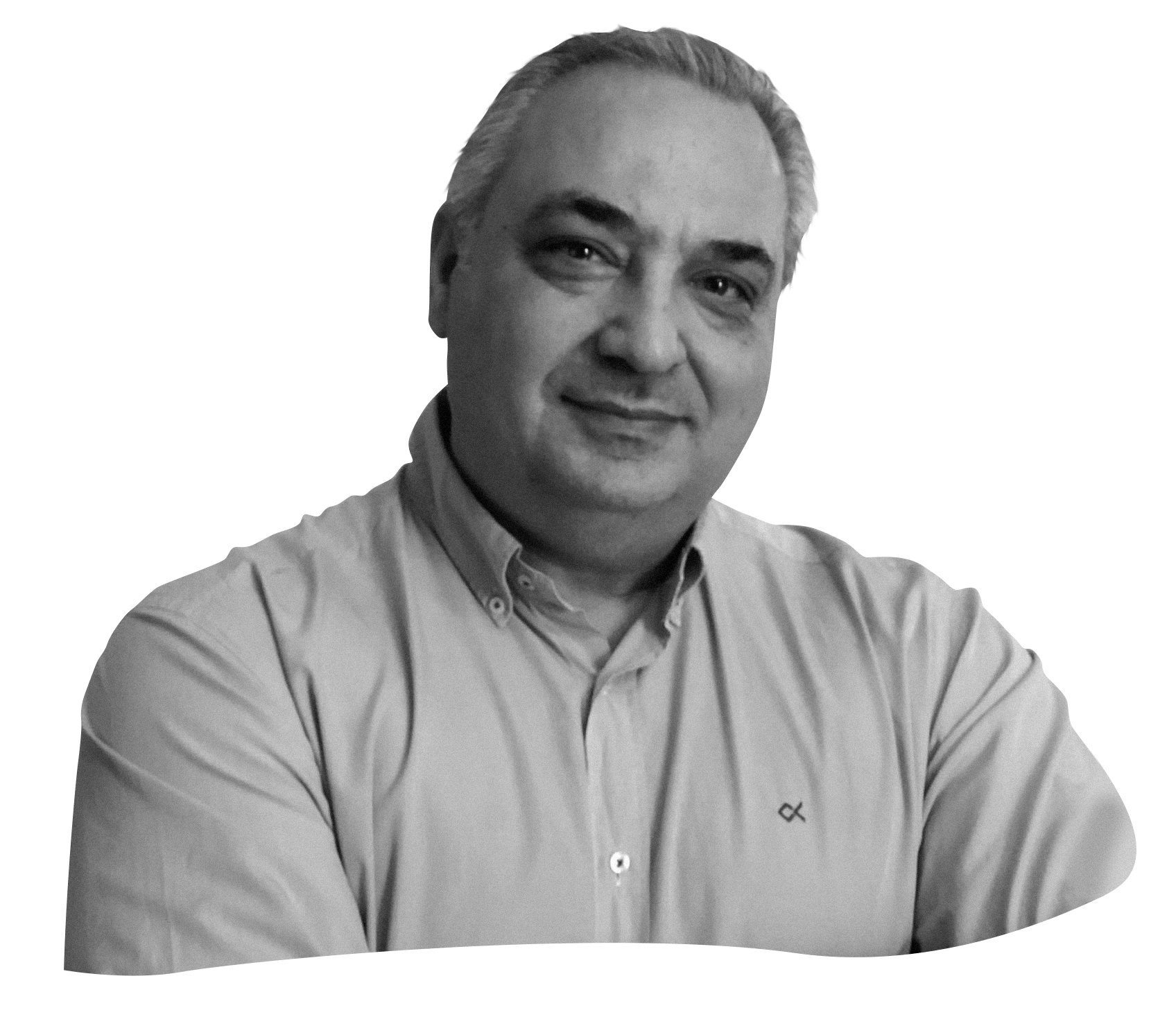 Dimitris Tzimas
Total rewards & HR operations in regional markets
Our Key Experts-Consultants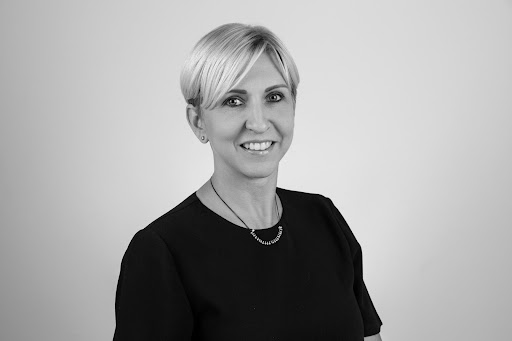 Ioanna Spirou
Human Resource Development Consultant and Certified Personal & Executive Coach.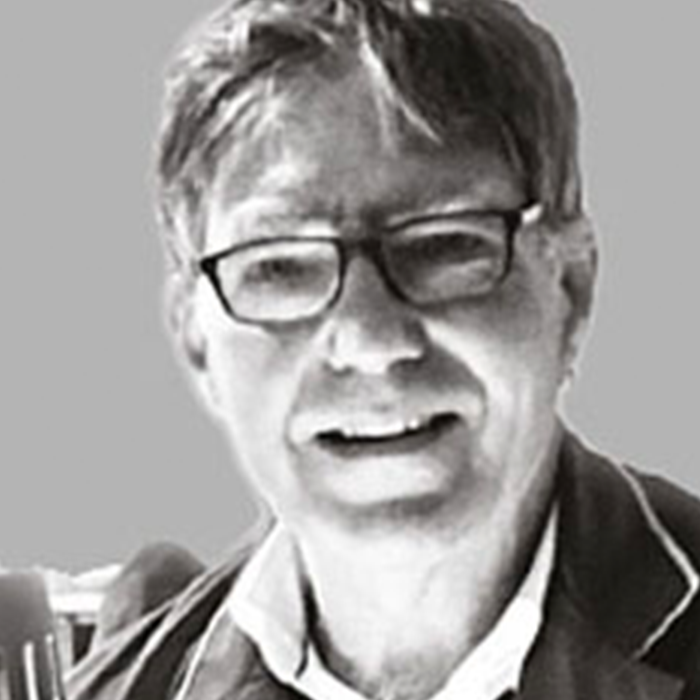 Raoul Briche
Copywriter, communications producer & HR consultant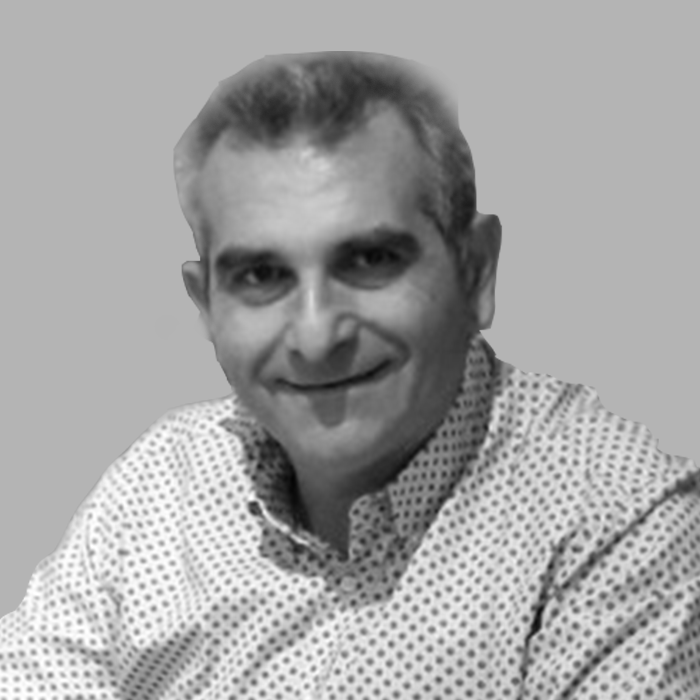 Panagiotis Tsirimiagos
Labor relations, Training, H&S,
Talent Assessment & Selection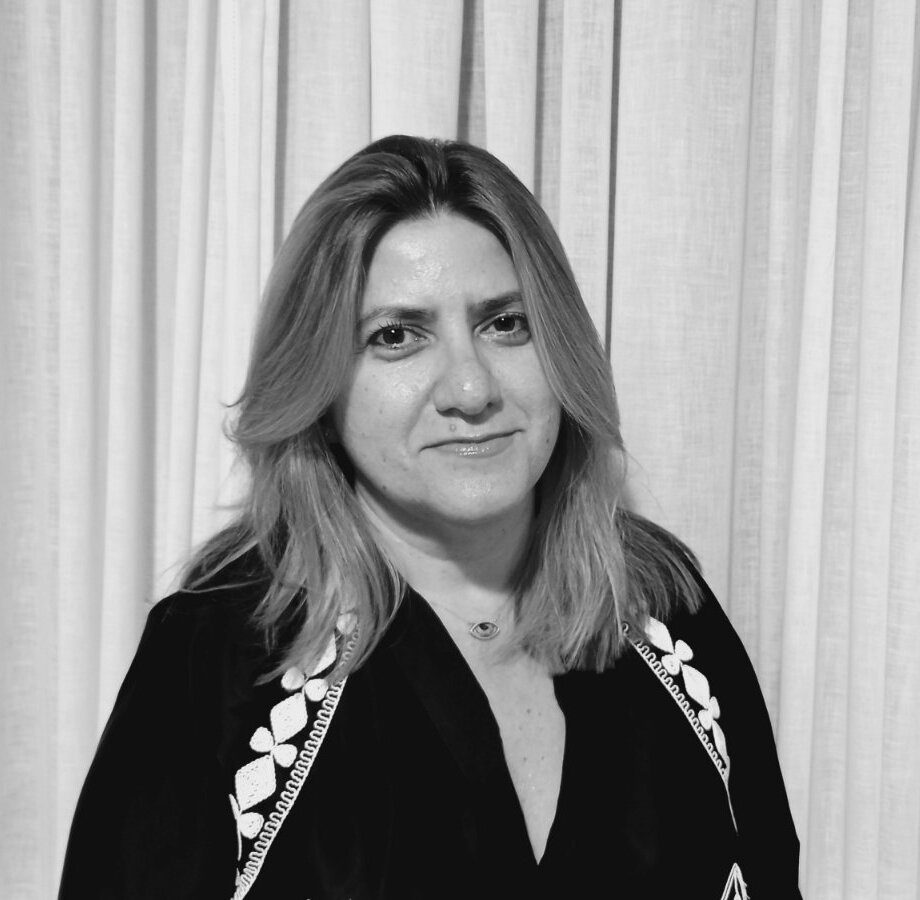 Danae Lymperopoulou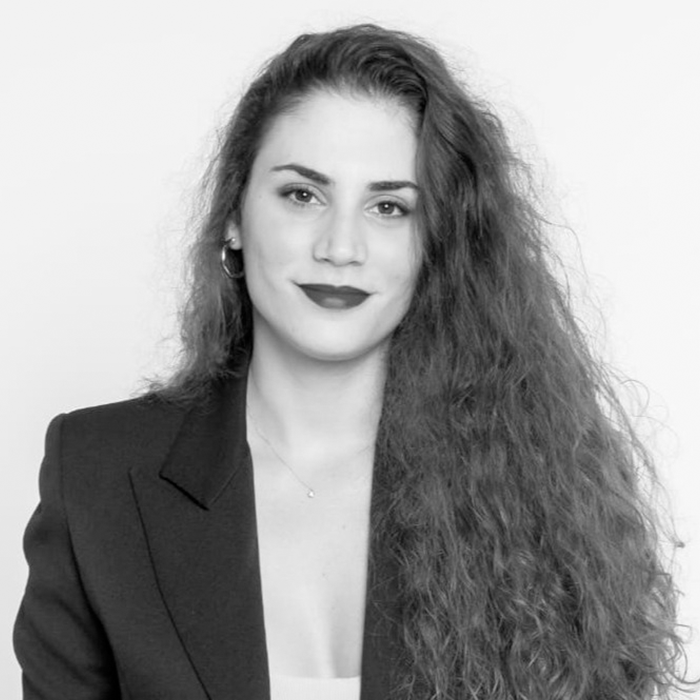 Mirela Dialeti
Communications
& Content Management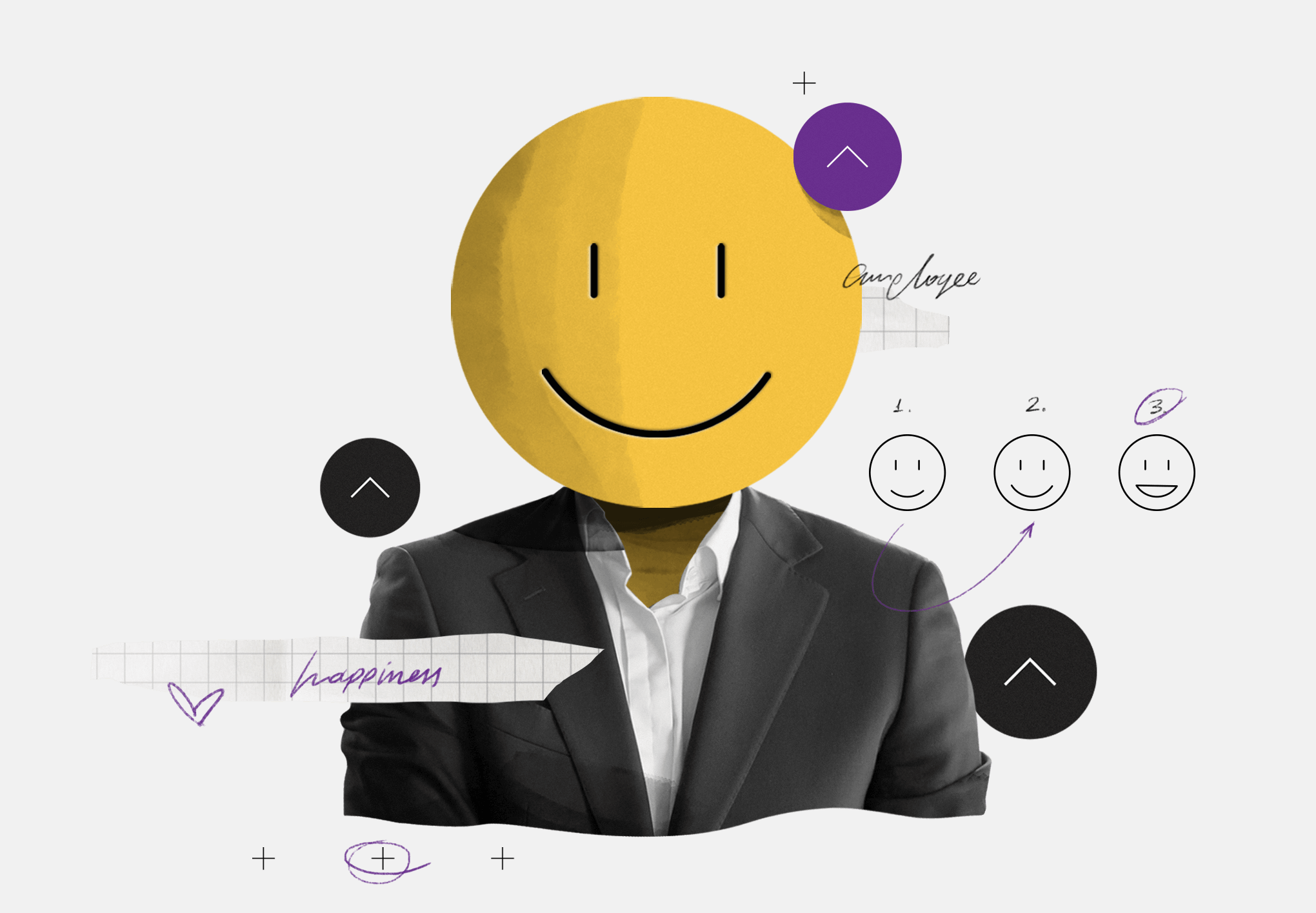 It's amazing how innovative people in HR can be.
Having spent many years in senior positions of responsibility within the corporate and HR space, we've learned in every way that the only way for businesses to accelerate and make a difference is through their people.
That is why, in 2021, after years of shared experience in the HR network, we decided to unite our insights, curiosities and passions to empower people to perform at their best every day. 
We are close to the HR teams from the early planning stage until the implementation and the evaluation of results. Adding value to every single organization that trusts and shares our passion, we level up both the HR teams' output and their future expectations. 
We get inspired by your people.
"Further UP is a new holistic HR service proposition founded by a solid management team, with more than 100 years of cumulative experience in diverse sectors both in Greece and abroad in highly demanding organizations."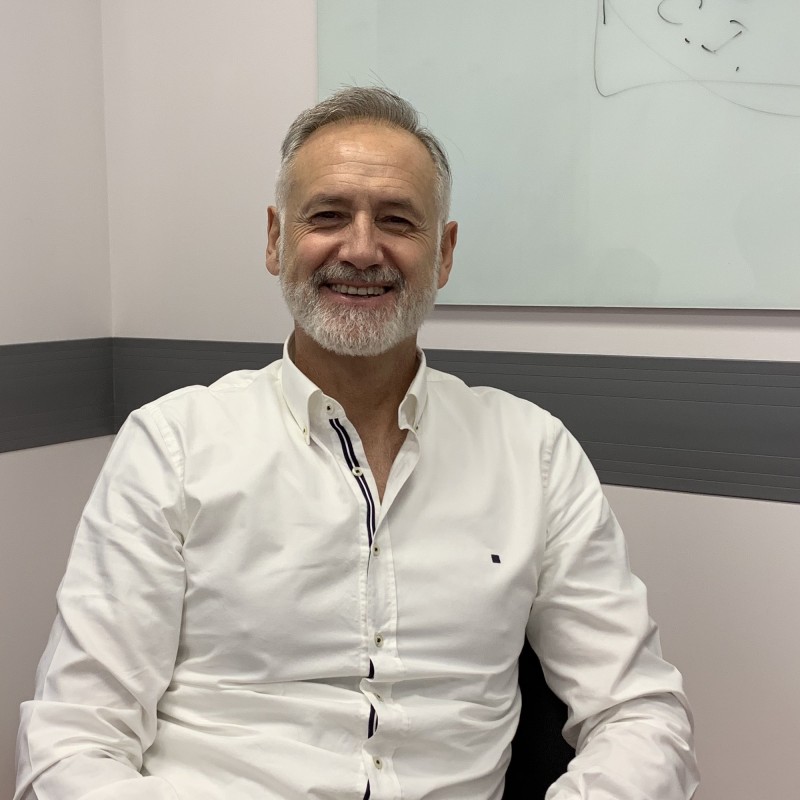 SVP Strategy and Transformation Russia & CIS, PEPSICO
"Dimitris Tzimas is one of the most talented, competent, hardworking and reliable colleagues I have had the opportunity to work with."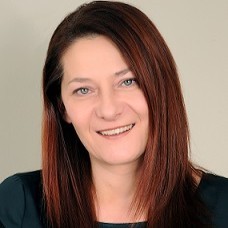 Human Resources Director, L'Oréal Hellas
"The competitive advantage of this team is that they are always ahead of developments building a sustainable future for the business and the people. I really miss working with them and I am looking forward to the next project to come! Wish you all the best, just because you deserve it!"