Forget Admin tasks, Focus On Growth.
We provide all the digital support you need so you can focus on the strategic HR management that's meant to keep your business growing.
Put Most Administrative HR processes on Autopilot
We offer paperless, real time solutions through a Digital HR Office.
Digital HR is a competitive advantage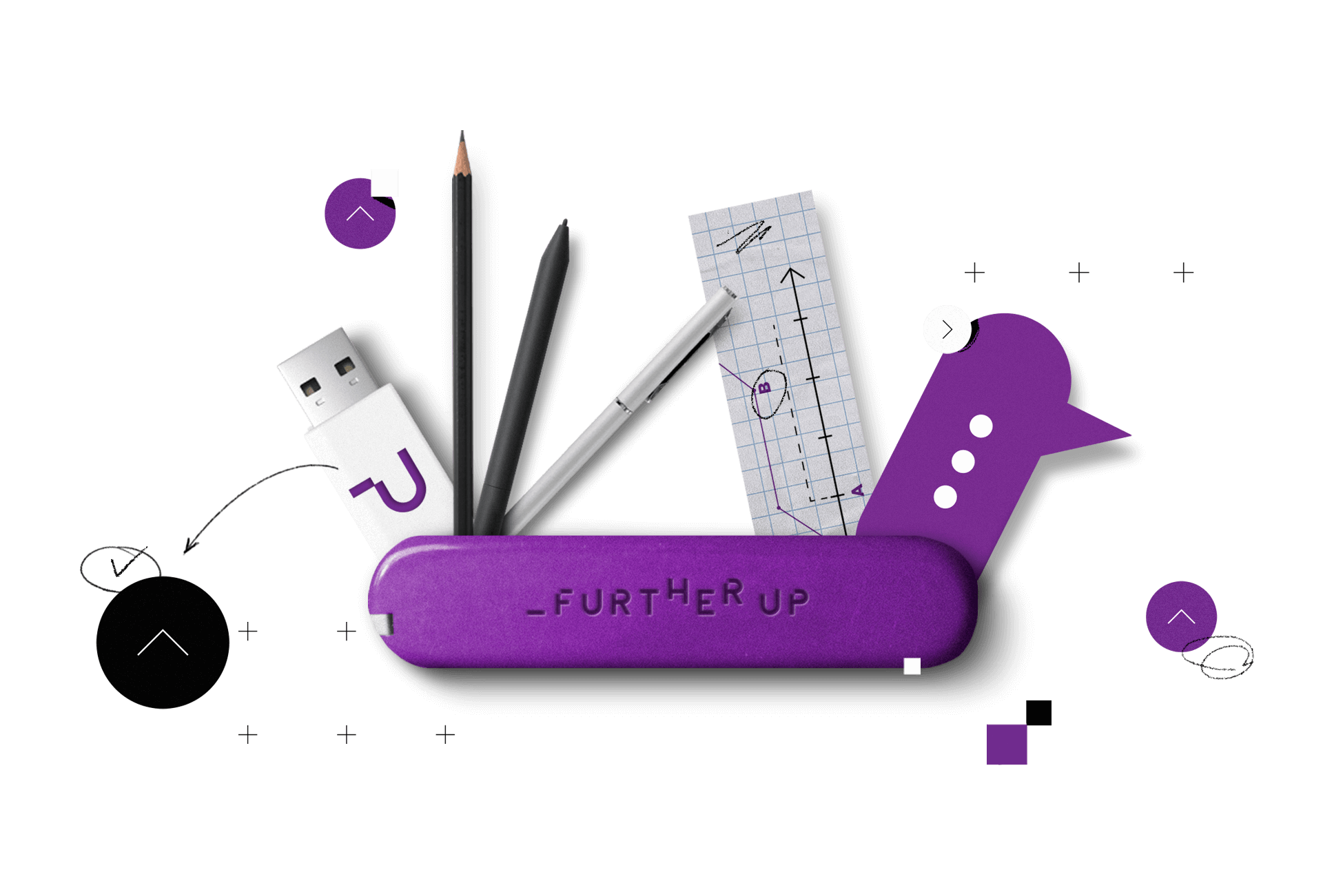 Benefits:
Through HR Process review and simplification
_Quickness: How easily our digital solution will improve speed

_Simplicity: easy to perform daily tasks and activities

_Freedom from repetitive tasks GDPR compliance

_Data is more transparent, clear, accurate, updated

_Remote access to information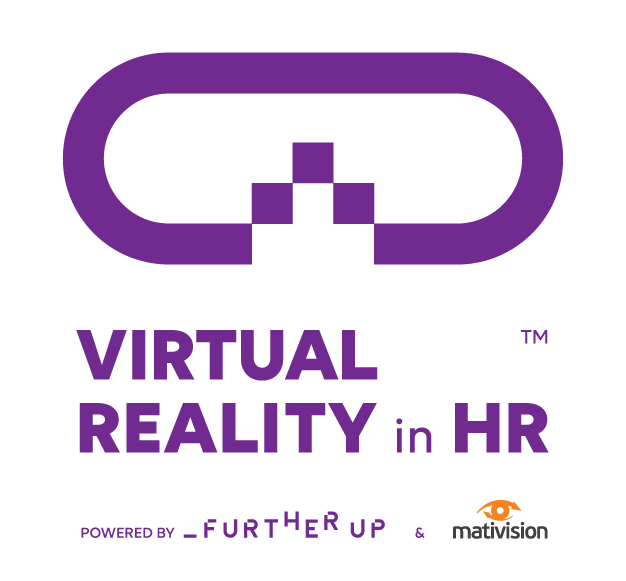 Virtual Technology for the Hire to Retire journey
Our latest VR technologies address Onboarding, H&S, Employee Training, Internal & External Processes
Accelerate efficiency, engagement, and employer branding through VR programs that address Onboarding, Health & Safety, Employee Training, internal and external processes and so much more.