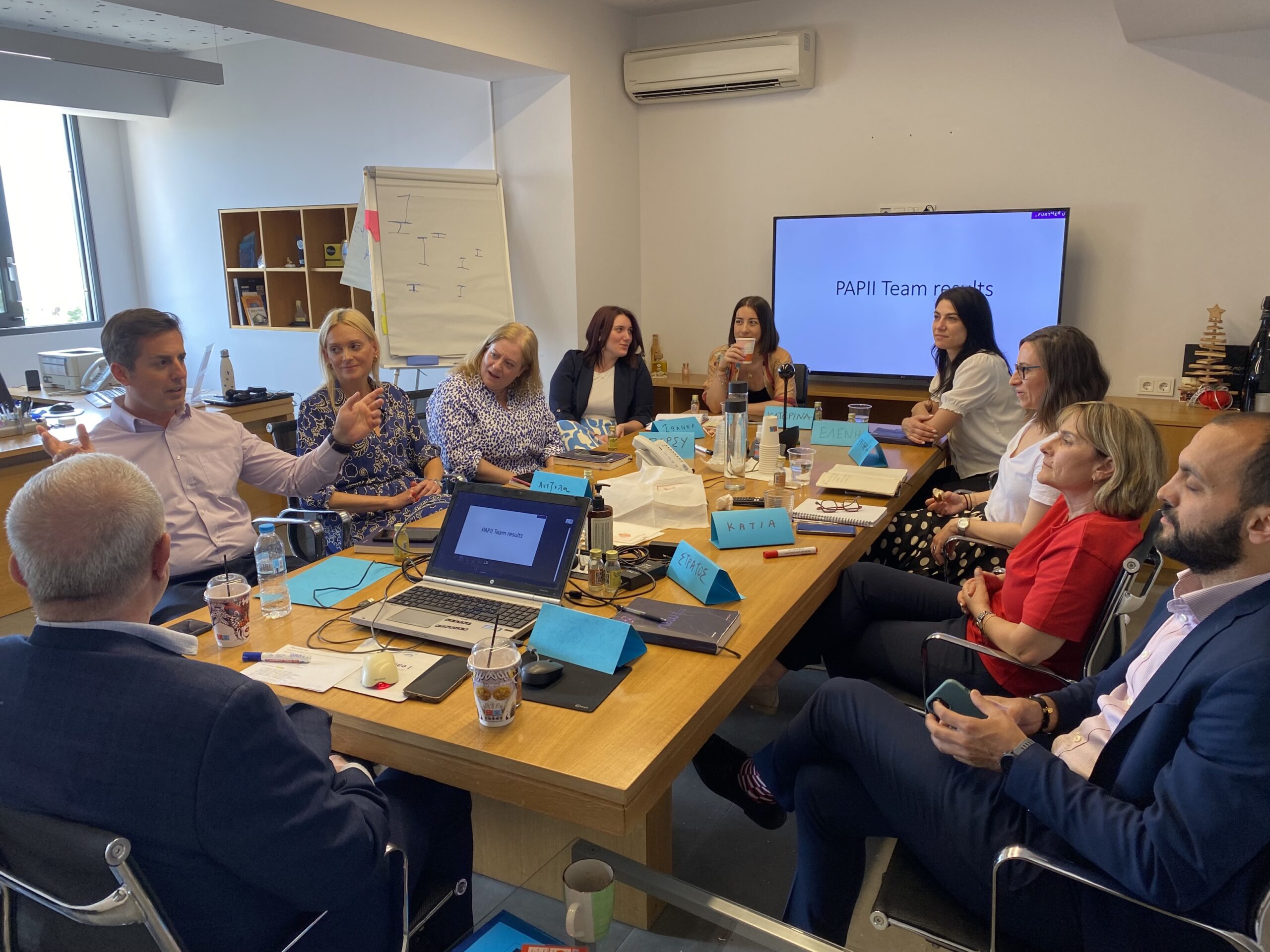 Leadership and Management – Investing in our people ✔
In collaboration with FORUM SA | Trade Shows & Publications, the leading operator of trade shows and professional magazine publications in Greece, member of the NürnbergMesse Group, which is listed among the 15 largest exhibition companies in the world, we had the pleasure as Further Up to complete a multi-day #leadership & #management #training Program, in order to empower the Management Team with theoretical and practical knowledge around Management in the new era.
Kudos to Dimitris Tzimas, Joseph Bourlas and Margarita Rousinou for the amazing work 🙌🏼
Thank you all for this very constructive collaboration! 🙏🏼
–> Check out some amazing photos of the training on our LinkedIn page.