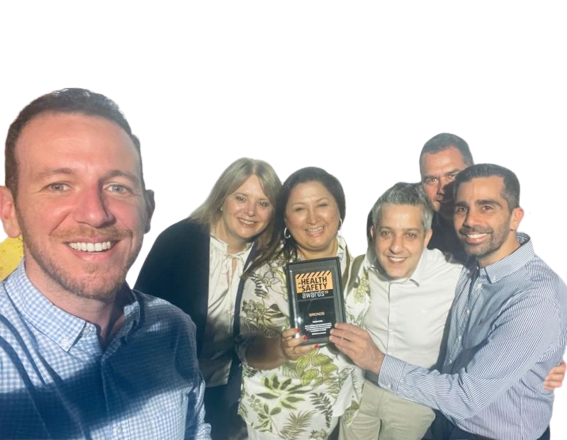 PepsiCo Hellas Takes the Lead in Health & Safety via Further Up's and mativision's VR training
Our partners at PepsiCo Hellas received the Bronze award at the Health & Safety Awards 2023 for the deployment of H&S training through Virtual Reality (VR), the first program of its kind in Greece, created with the support of Further Up's HR expertise and Mativision's immersive technology!
We are deeply proud of their distinction and thankful 🙏 for the trust to create together the first Virtual Reality (VR) Health & Safety program in the country.
Congratulations at the Best team, PepsiCo Hellas!